July 2015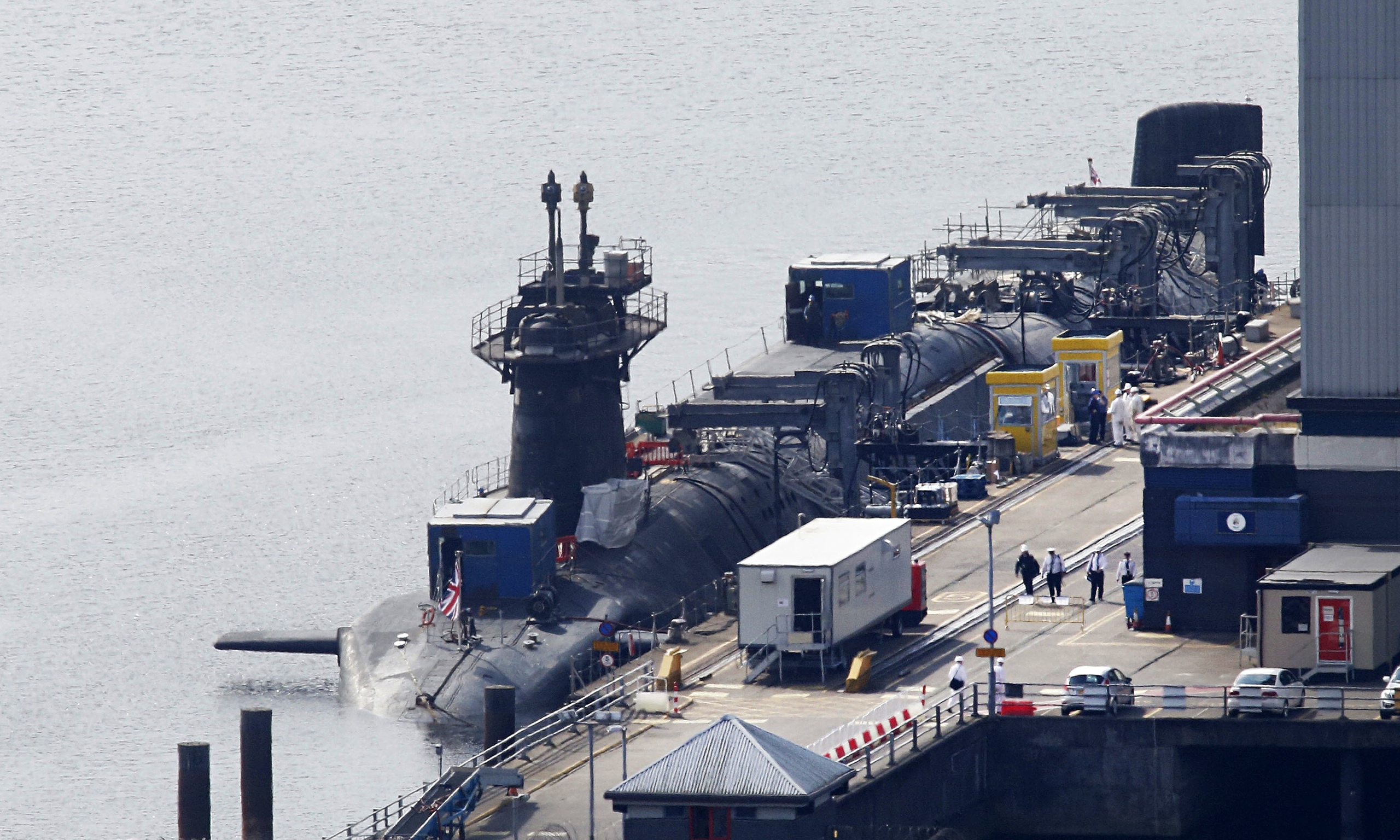 CLAIMS have been made that security at Faslane will be weakened if there are further cuts to the service that provides guards for the nuclear submarine base. Eamon Keating, Chairman of the Defence Police Federation, made the claim just weeks after William McNeilly, a Royal Navy submariner, raised concerns over Trident safety, saying the nuclear missile programme was a "disaster waiting to happen". UK ministers are preparing to make further savings within the Ministry of Defence police force in its strategic defence and security review(SDSR). Since 2010, the force has lost more than a third of its officers, who now number 2600.
A ground-breaking study into how the UK's military community views nuclear weapons and disarmament has highlighted significant concerns about the costs and role of Trident. The funding crisis facing the Ministry of Defence means that spending on nuclear weapons is increasingly seen as unjustifiable when conventional equipment is needed and many in the armed forces have lost their jobs. The military are split on whether or not they want Trident replaced. Many are concerned that Trident does not meet current defence needs; there are deep concerns over the costs of Trident at a time when equipment and jobs are being cut.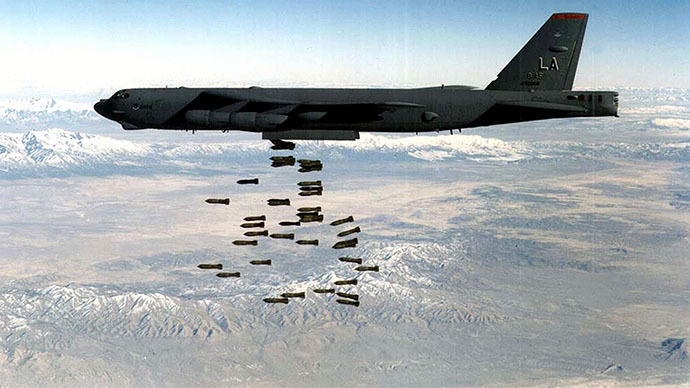 In the same week that the US suggested siting cruise missiles in the UK and British Foreign Secretary Phillip Hammond warned that the West should not 'make unnecessary provocations' against Russia, it has emerged that the US has landed nuclear-capable B-52 and B-2 bombers at RAF Fairford, in preparation for participation in NATO military exercises this month. Three Boeing B-52 Stratofortresses were deployed to the airbase on Friday 5 June, ahead of the BALTOPS and Sabre Strike operations, and were joined on Monday (8 June) by two B-2 stealth bombers.
---